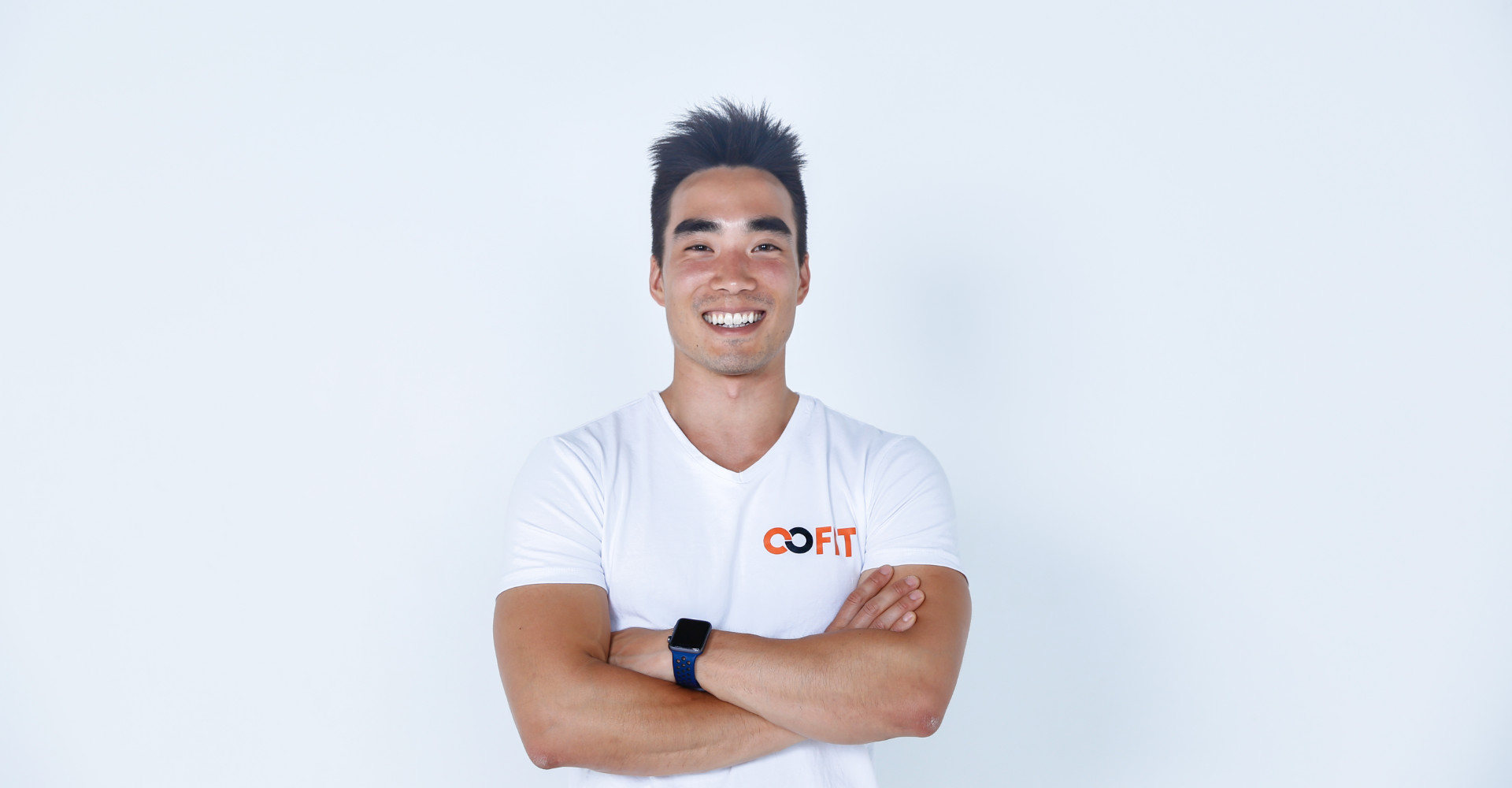 Leo Fuchigami
| Founder
Leo is a corporate fitness specialist that operates at all three levels of the industry (client company > agency > trainer). He is the Fitness Specialist at Apple Japan, founder of CoFit Movement, and group fitness instructor + personal trainer.
He also pursues his passion to "connect people through fitness" as the Director of Community at SOGO Fitness, and as an Asics fitness influencer.
Originally from Vancouver, he is a Japanese-Canadian that speaks five languages.
Qualifications